Get a feel for the kind of place you would like to call home.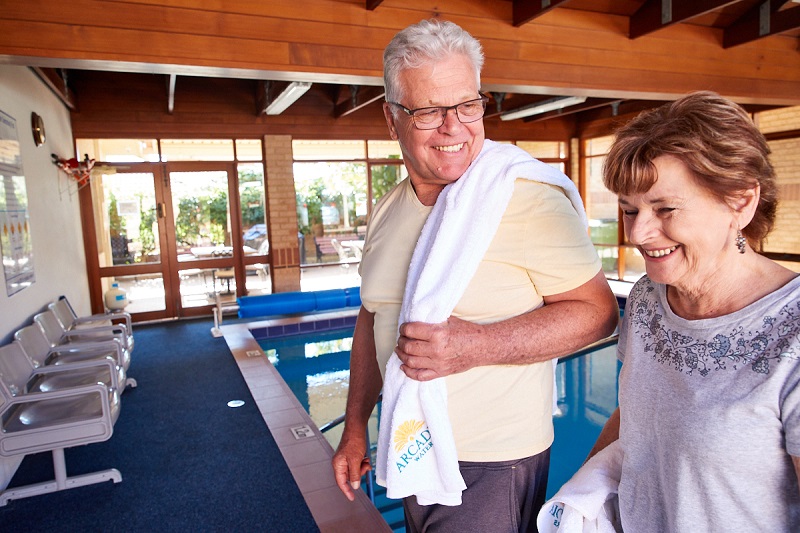 We understand choosing the right retirement home is a huge decision and h
ere at Arcadia Waters we are all about helping you to make the right choice.
We invite you to take advantage of our 'Try before you buy' offer to find out if Arcadia Waters Bicton is 'the one' for you.


Come and immerse yourself in the essence of our retirement community and c
hoose to stay one, two or three nights in our fully furnished guest suite where you can experience our welcoming community,
premium facilities such as the historic Hammersmith House, a hydrotherapy pool and spa, billiards room, hairdressing salon, idyllic gardens, and much more within a safe and supportive environment, before making that big commitment.

To find out more, and see how you qualify for our exclusive opportunity submit the contact form and our friendly team will be in touch.